Founders
Jon Bassett and Gary Shiffman are good friends who have been arguing about how to teach history ever since Jon hired Gary at Newton North High School in Newton, Massachusetts in 2002. Eventually their arguing led to the creation of the Four Question Method, which allows both teachers and students to identify and practice the key thinking skills of history and the social sciences. 4QM was developed over years of classroom practice and observation, so it acknowledges the practical demands of teaching and actually works with real teachers and real kids.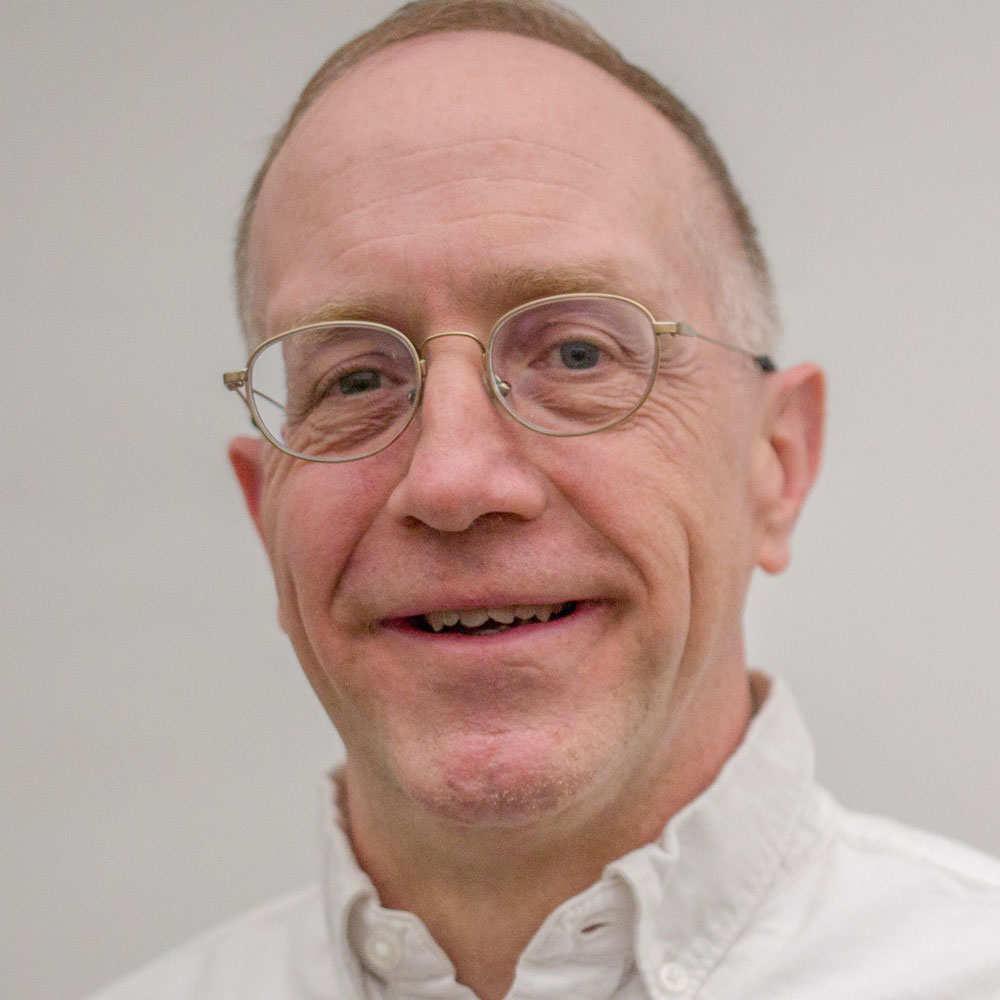 Jon Bassett
Jon Bassett wanted to be a history teacher ever since he was in middle school. He began his career at a Catholic girls high school in the South Bronx (Saint Pius V), then spent over twenty years in the Boston suburbs, at Dover-Sherborn Regional High School and Newton North High School, where he served as chair of the history department and helped found the Newton Teacher Residency. In 2018 Jon returned to urban classrooms, and currently teaches world history at the Match Charter Public High School in Boston. Jon has taught students in grades nine through twelve and on every academic level, and has won two teaching awards. He has a B.A. in history from Columbia, an M.A.T. in history teaching from Brown, and an Ed.D. in curriculum and teaching from Boston University.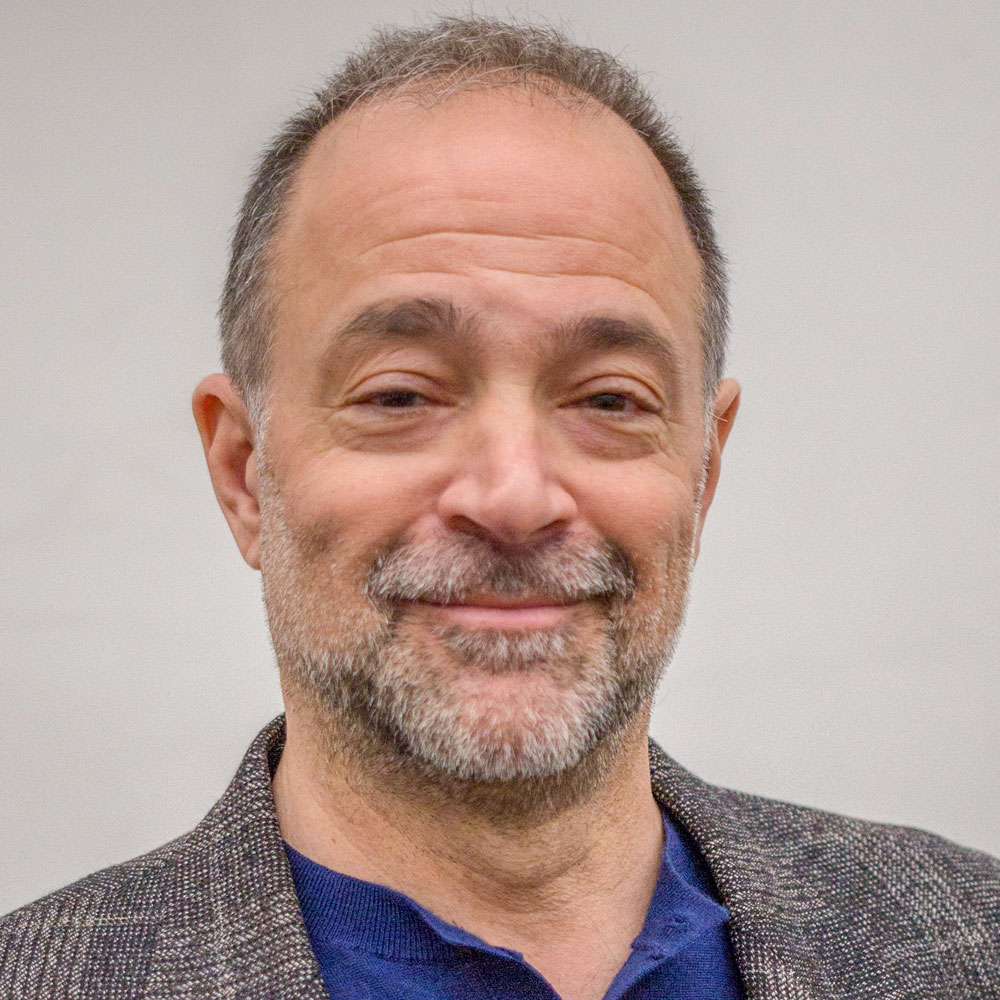 Gary Shiffman
Gary Shiffman became a high school teacher at age 39. That summer he interned at Madison Park High School in Boston. In the fall, he began teaching 9th and 10th graders at Newton North High School, where Jon Bassett had hired him on a lark. He taught at Newton North for four years and then became Social Studies Curriculum Coordinator (a.k.a. department chair) at Brookline High School, where his two daughters, his wife (Class of '80), and his friend Jon (Class of '84) all attended. After seventeen years in that position, he stepped down to devote himself full time to spreading the word about the Four Question Method. Gary has a B.A. in Political Science from SUNY Binghamton, a Ph.D. in Political Science from the University of Michigan, and is a former Assistant Professor of Political Science at the University of California, San Diego.