Board of Advisors
4QM Teaching benefits from the expertise and advice of leading thinkers in education policy and practice.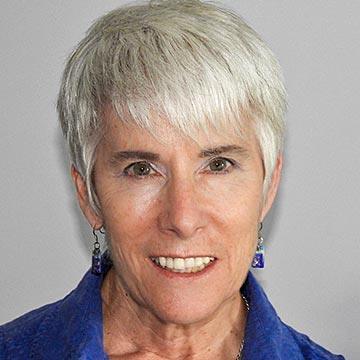 Barbara Davidson
President of StandardsWork, Executive Director of The Knowledge Matters Campaign.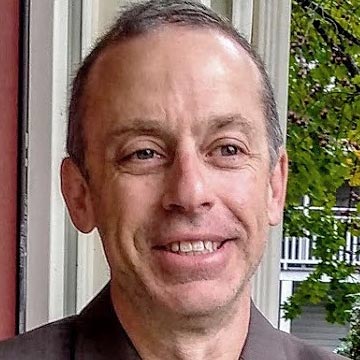 Mike Goldstein
Founder, Match Education (Boston MA), Consultant to education start-ups.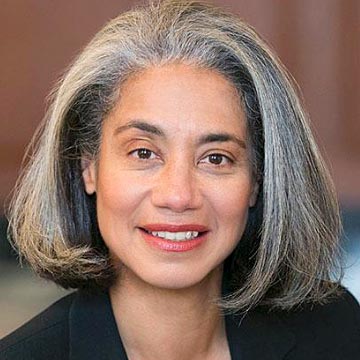 Monique Burns Thompson
Senior Lecturer of Business Administration, Harvard Business School. Co-Founder: Teach Plus, New Leaders for New Schools, Certificate for School Management and Leadership program at Harvard Business School and Harvard Graduate School of Education.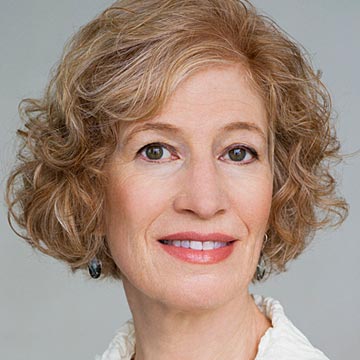 Natalie Wexler
Education Journalist, Author of The Knowledge Gap: The Hidden Cause of America's Broken Education System — And How to Fix It. Co-Author of The Writing Revolution.