Work With Us
4QM Training helps history and social studies teachers improve quickly. Our workshops show teachers how to use the Four Question Method to plan and execute units and lessons that are engaging and meaningful, and give students regular practice in key thinking skills. We specialize in custom-designed workshops for specific groups of teachers: On-site professional development tailored to your particular needs. 4QM training is especially useful for schools and districts that are undergoing a curriculum review or revision, because it provides a clear and effective framework for teacher collaboration across grades and courses.
We also offer workshops on particular teaching and learning strategies, including seminar discussions, primary source document analysis, simulations, and lecture, as well as on-site and remote instructional coaching for teachers and evaluators. Instructional coaching is an especially powerful way to help teachers and evaluators to improve performance.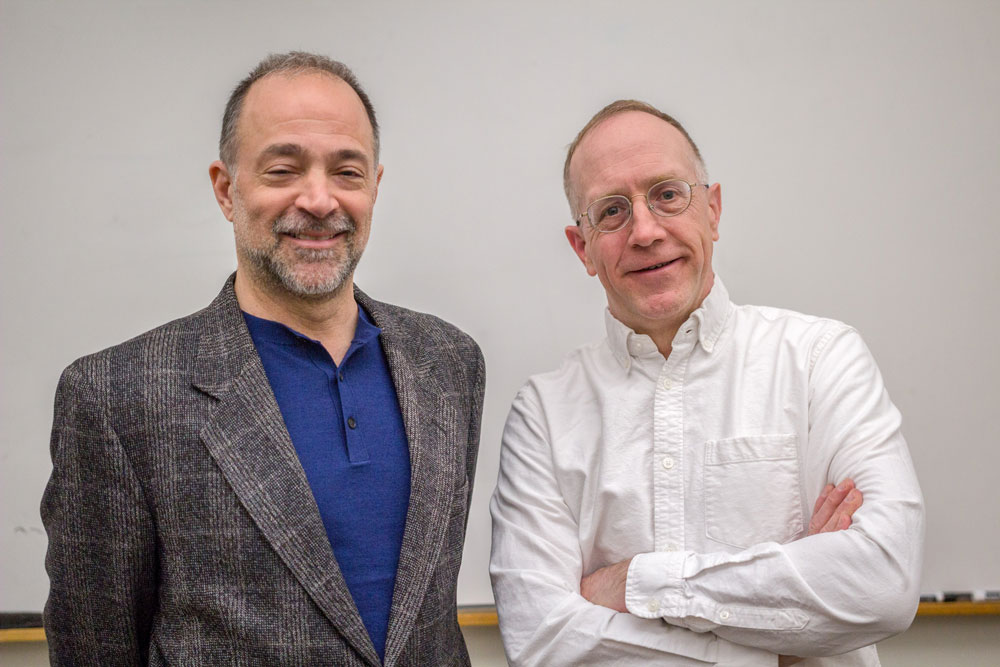 Let 4QMTeaching Help You!
Contact us if you'd like to talk to us about a 4QM workshop tailor-made just for you, or any of our other professional development opportunities.