Thinking Skills for History Students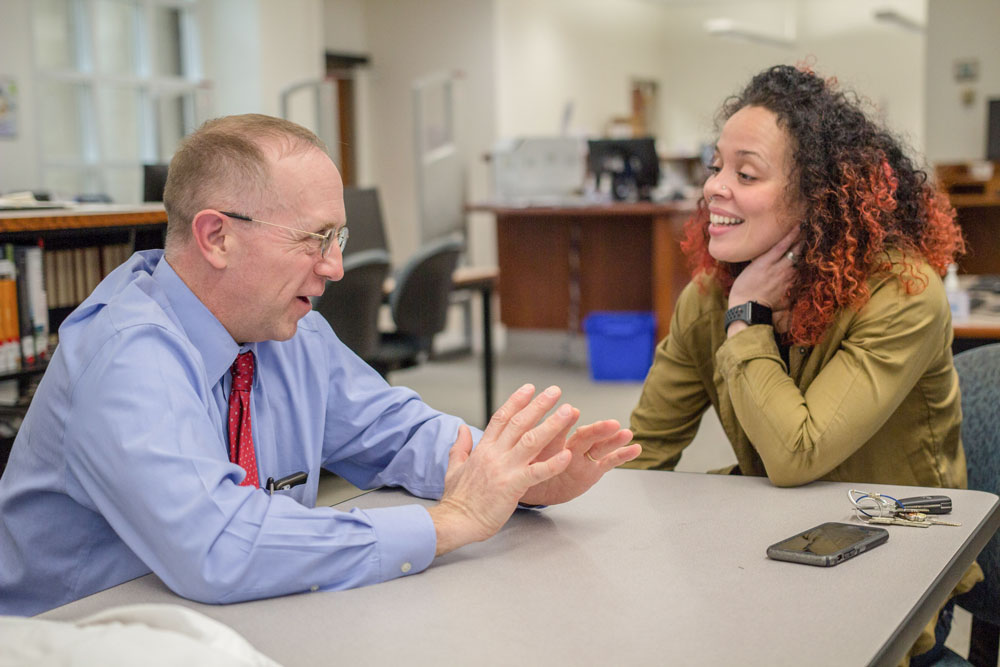 A simple yet sophisticated way to help teachers
Good history teachers know they should be teaching kids to think. They also know they have to cover their assigned curriculum. We're experienced history teachers and teacher coaches who have developed a simple yet sophisticated way to help teachers do both of those things at the same time. We call our system "The Four Question Method" (4QM).
The Four Question Method
The Four Question Method is a way of thinking about history and social studies that guides teachers in planning courses, units, and lessons, and guides students in learning them. 4QM is not just a collection of teaching materials, although we do offer lesson plans, documents, and student handouts at our workshops. 4QM provides an intellectual framework that unlocks teacher creativity in a way that engages meaningful student inquiry.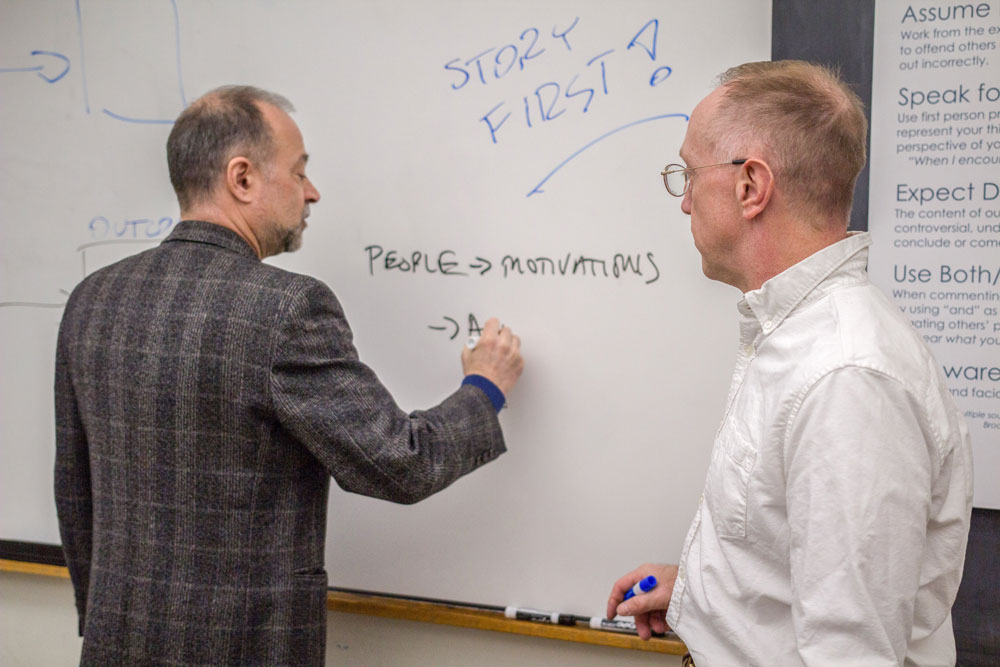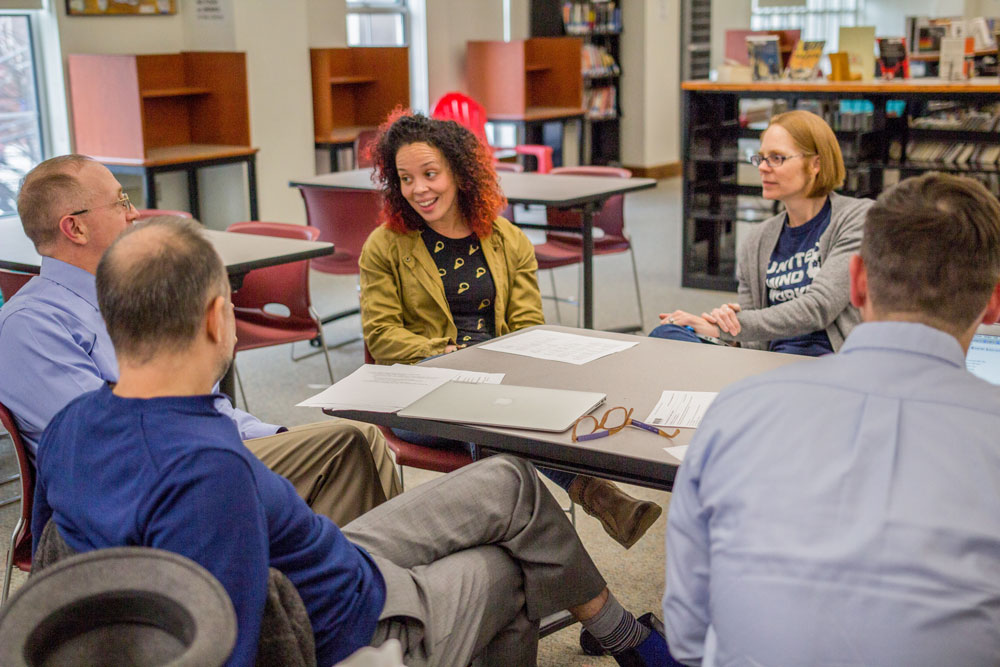 Active thinking, every day
Teachers trained in the 4QM can efficiently create and improve their own materials, matching them to their particular courses and students. Pairs and groups of 4QM trained teachers can collaborate effectively, using 4QM thinking and vocabulary to provide students with consistent skill-building across grades and classrooms. Students who learn in 4QM classrooms regularly practice the kind of active thinking that historians, social scientists, and engaged citizens do every day.
Ready to Learn?
What are the Four Questions? How can I use them in my lessons? Learn more about this engaging inquiry method.
Start Here